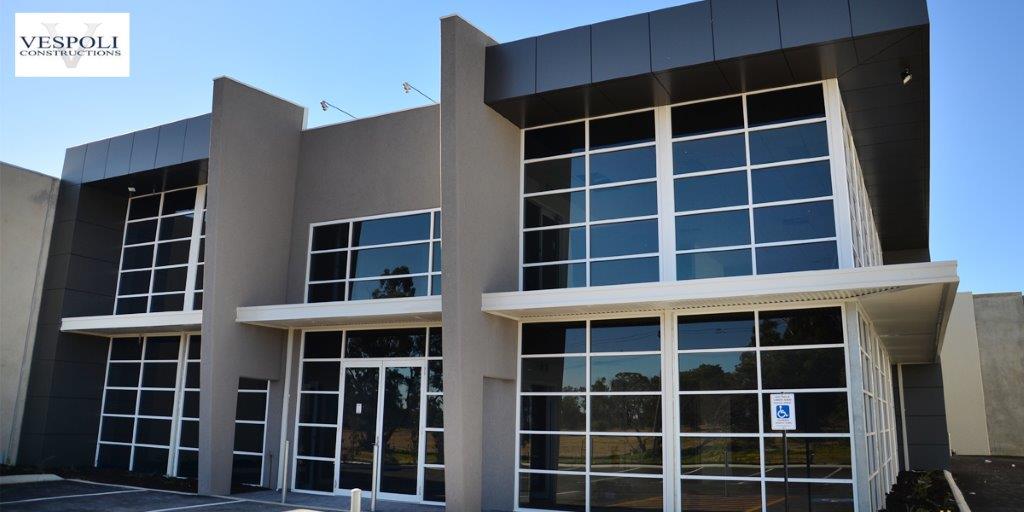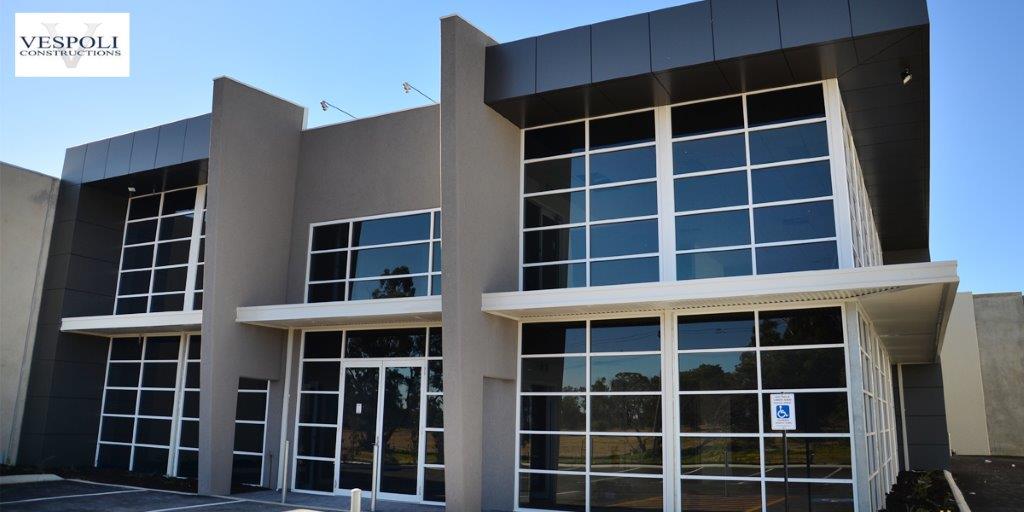 Project Details
A Sharp, Sleek, and Super Commercial Build
Vespoli Constructions is one of the best construction companies in Perth, Western Australia. Backed by years of experience, an incredible portfolio and thousands of happy clients, we continue to build some remarkable commercial constructions in Perth. One of the landmark projects – the property at 31 Hensbrook Loop, Forrestdale tells the story of our professionalism and innovative solutions.
Our client specifically wanted a commercial construction that will stand out from competitors. Customers should instantly look forward to doing business with the company while employees should love coming to work, every day. Keeping this brief in mind, our commercial design team started creating this building's structure. We envisioned a lot of glass for maximum natural air and light. Not only will it motivate employees to work, but also reduce the energy bills for our client. As a bonus, it also looks stunning from the outside, and inside.
The use of brown, black and white creates a unique and subtle look that's perfect for a contemporary company in Perth. We also offered drafting services to our client to help them visualise the project before it took shape. During the concept stage, we suggested many ideas to improve the layout, use more carpet area and ensure a design that's conducive for productivity.
Our site manager and the entire team of engineers, construction workers and designers came together to build this unique project. With the help of tilt-up panel construction, we were able to complete it before the deadline and deliver smiles and success to our client.