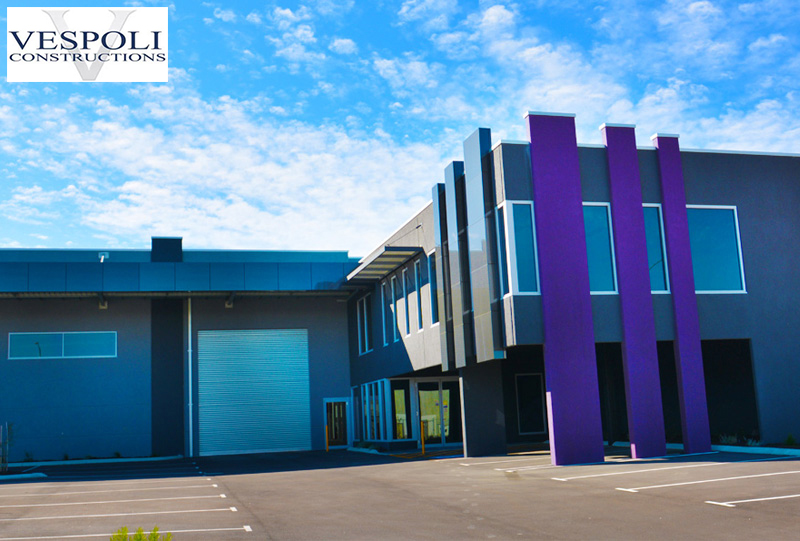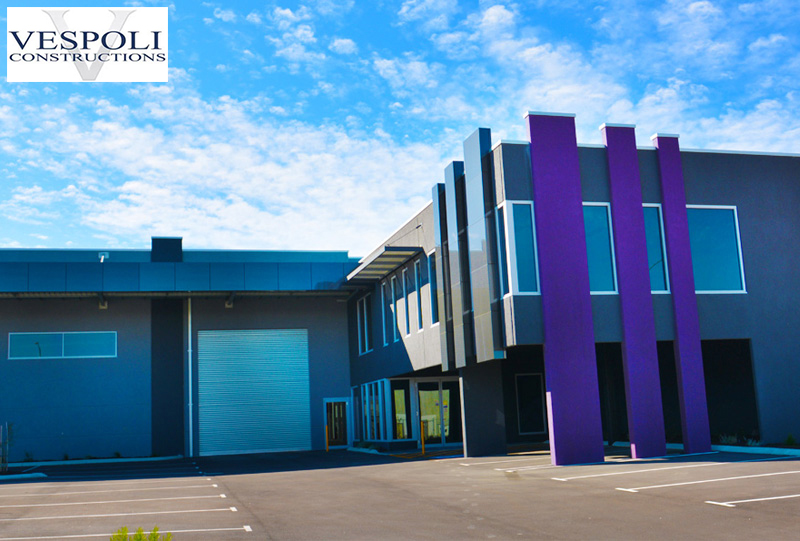 Project Details
Perth's best Commercial Builders, Vespoli Constructions has emerged as a leader in commercial constructions, in Perth. Vespoli has outperformed it's competitors many times and that is the reason 80% of their projects are referrals.
If you are thinking of renovating, extending your commercial space, then you should choose Vespoli. Over last 20 years, Vespoli has build many commercial projects in Perth including the one at Distinction Road in Wangara, Perth Region.
Call Us on (08) 9209 1800 or Contact Us more details.