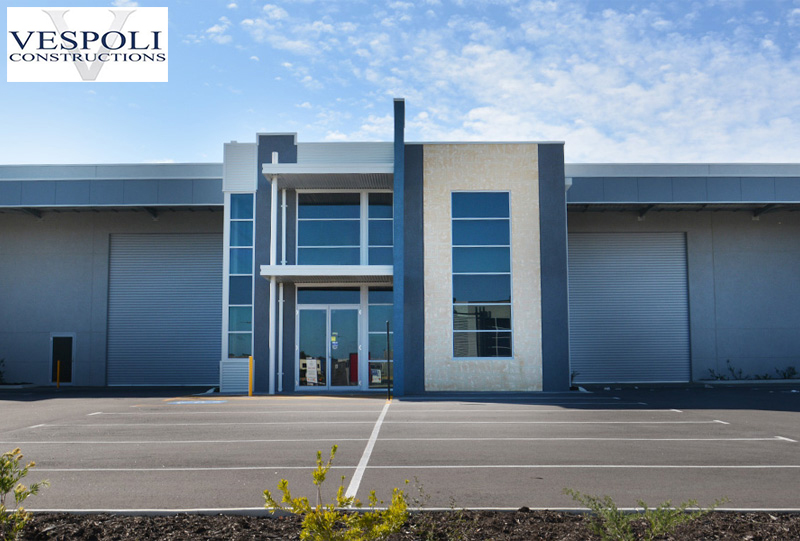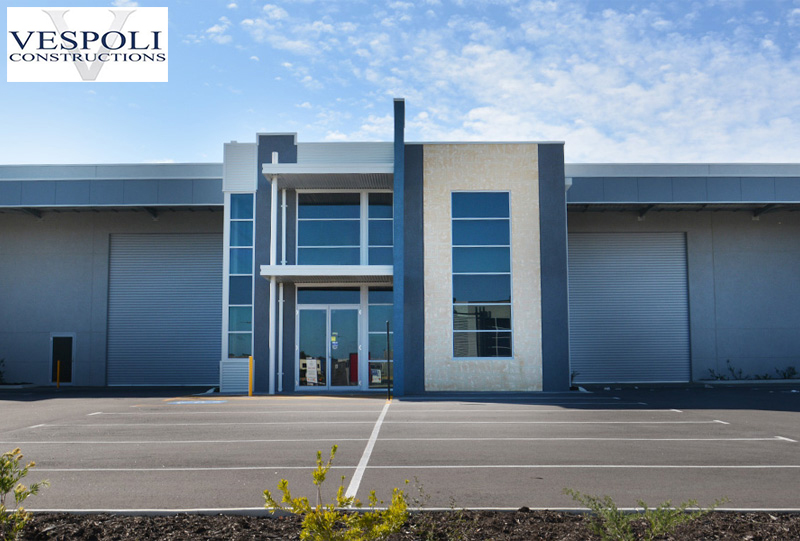 Project Details
Commercial Builder, Vespoli constructions offers wide range of services from commercial designing to commercial constructions. A commercial construction at Distinction Road was successfully completed by Vespoli's dedicated team. This unique development showcased diverse range of commercial development skills.
A multi level commercial constructions was completed on time and within budget. From the start to finish, Vespoli was on top of this project.
Call Us on (08) 9209 1800 or Contact Us more details.