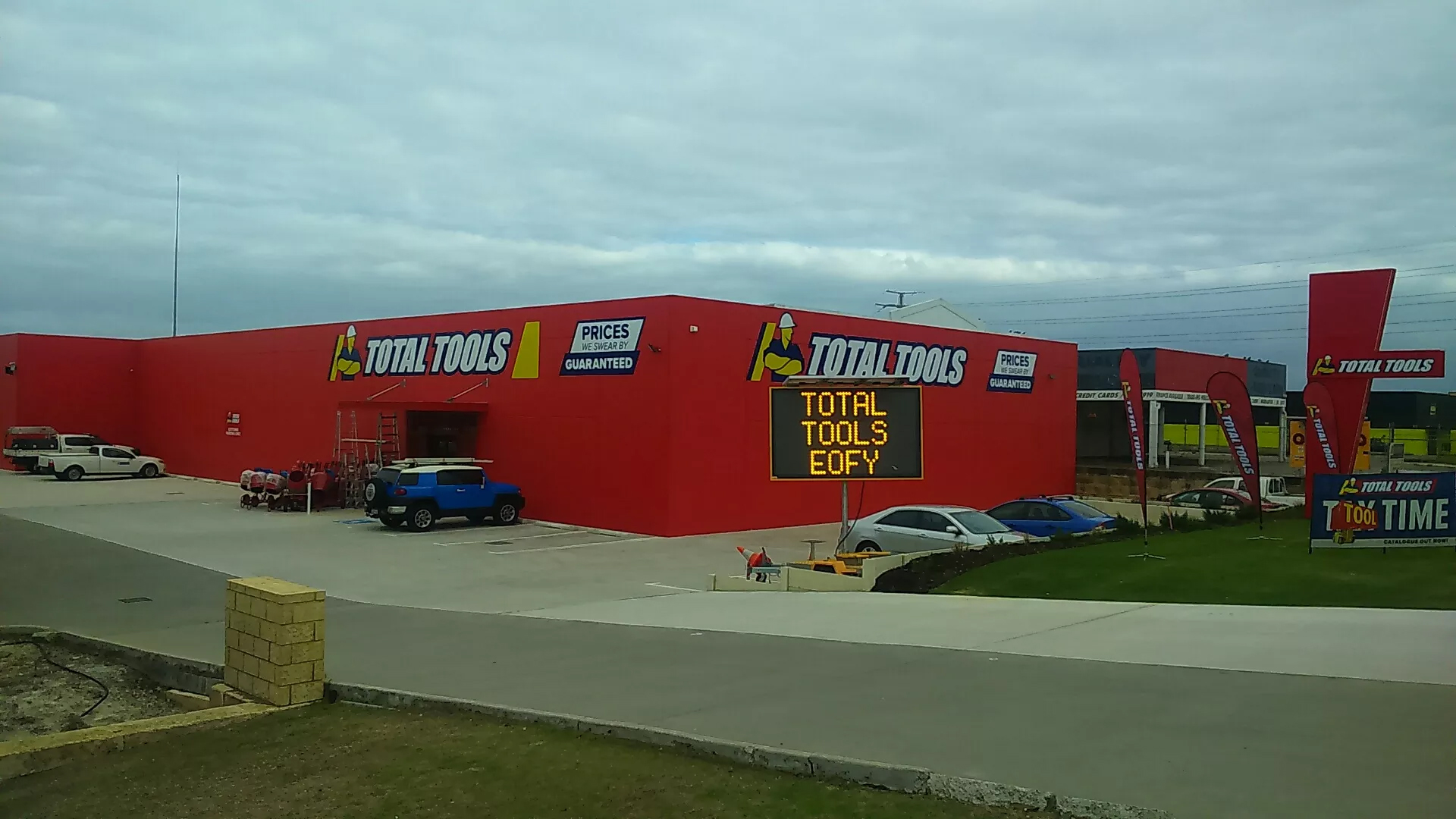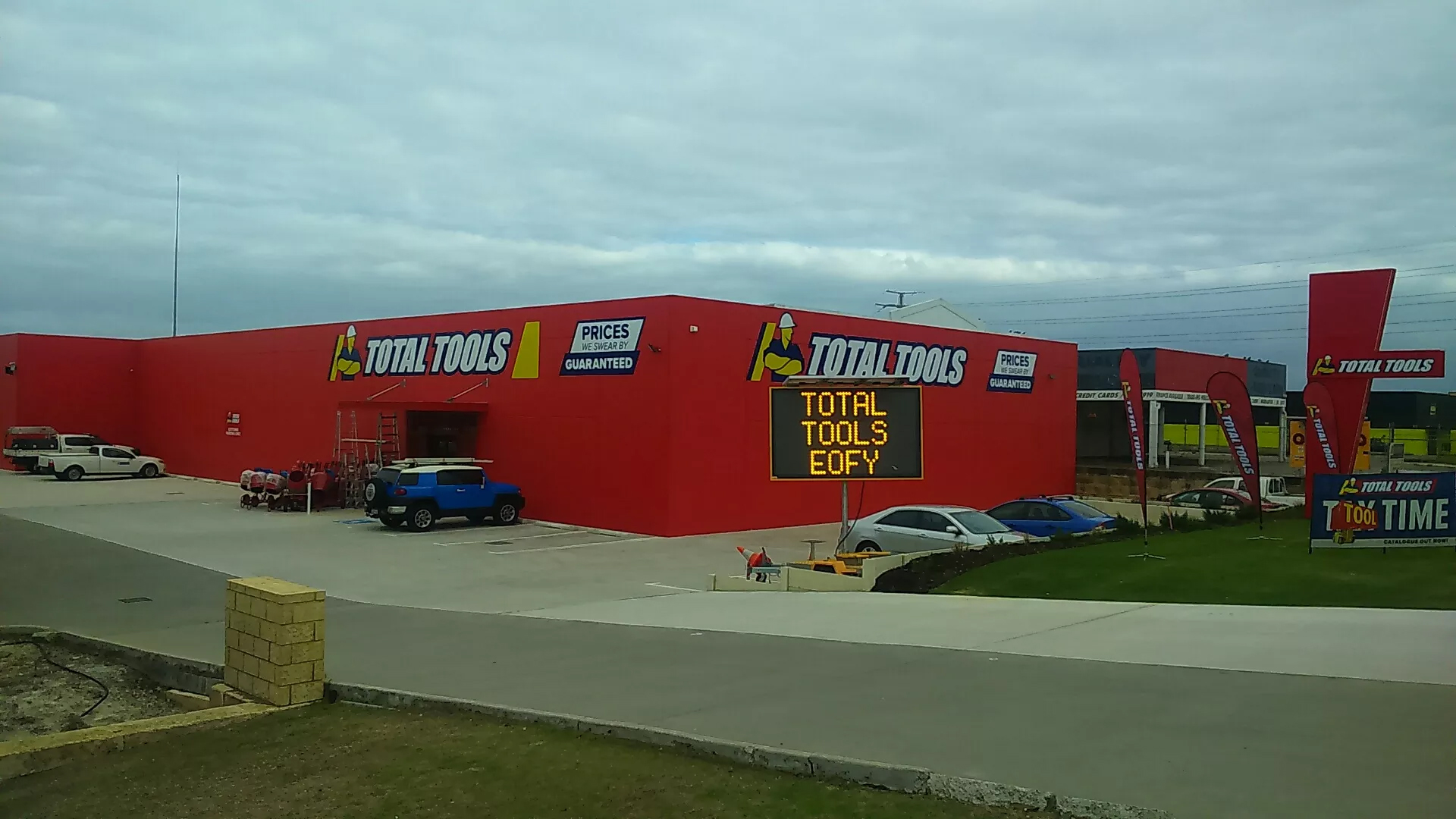 Project Details
Vespoli Constructions completes another Total Tools Building, This building was built and finalised in Malaga on Beach Road.
The Vespoli built building was built on time and within the clients budget.
The owners representative Allister Sarris said "we have a great relationship with Vespoli and James Leatherbarrow and we have used them on 3 Total Tools Buildings and they have always delivered what they have promised. Vespoli have been easy to work with and impressed us with thier knowledge and quality of Tilt Up Construction, James is always available and ready to help and the Vespoli Construction team have been great to work with.